Barry Shaw and Friends Live at the the Mid Summer Ball at Banff Centre Springs July 20th 2019 Banff, Alberta
Barry Shaw and the Banff Springs Orchestra this NYE at the "Castle in the Rockies", Call 1 403 265 4500 or visit www.fairmont.com

We thank all the guest of the Fairmont Banff Springs Hotel for for their extremely positive feedback and look forward to returning in 2018. Below are a few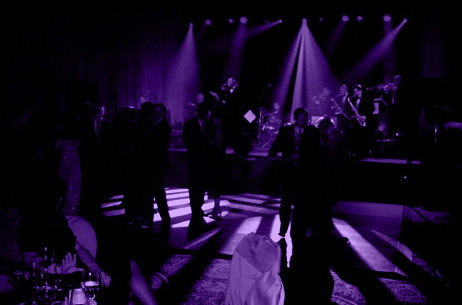 reviews received recently vial email. A special thank you to the Banff Springs the Food and Beverage Management Team.
Hotel Guest Reviews

After seeing your show at last night at the Banff Springs New Years Eve Gala I decided to Google you and found this opportunity to personally thankyou for your amazing performance last night. You are a captivating entertainer and the band was superb..I was particularly impressed by your incredible voice and ability to sing a variety of different types of music well.
The result was a packed dance floor and the best NYE party I have ever attended and I have attended a few over the years!

Just so you know I passed on my thoughts to the front desk. I am going home to Germany today! Thanks again for making our last night unforgettable!

GH
Frankfurt Germany
NYE Gala Banff Springs.


Dear Barry

We came back to Banff this New Years Eve when we found out you were performing. As I said to you in the Lobby if you are here next year so are we! Thankyou for the fantastic show and for the CD's

Banff Springs New Years Eve Gala
M. C
Bury Lancashire UK

Hi Barry

We would like to thank you for making our New Year's Eve such a wonderful experience! We danced all night and absolutely loved the music; it couldn't have made a better start to the year. We will definitely come back to celebrate New Year's Eve again!

Thank you, Donna C & Chris K

New Years Eve Gala
The Fairmont Banff Springs Hotel

Dear Barry

It's great to see you back at the Springs for Christmas. As you noticed we danced all night and we loved your brand of entertainment! We liked it so much we booked in for another night!. Your choice of songs was excellent. Your delivery was brilliant.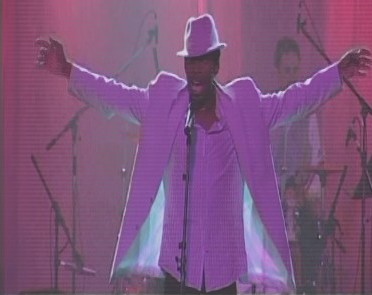 We are off to New York tomorrow for New Years Eve! You should be singing at the Plaza Hotel. We will be thinking of you as you knock'em dead this New Years Eve at the Springs!

Keep in touch Barry and thanks for the entertainment!

The Fairmont Banff Springs Hotel
R.T.
Perth Australia